This week's Design Team Spotlight is:
Maria Gurnsey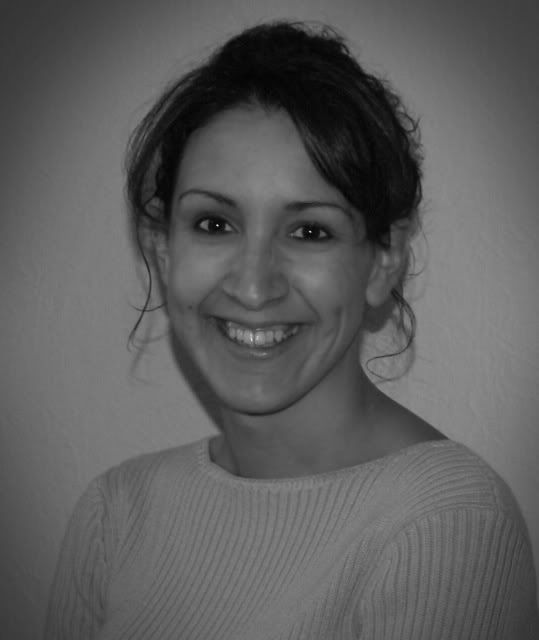 Hi, my name is Maria Gurnsey and I'm from Colorado. I've lived here all my life and most recently moved to Eaton with my husband and kids. I've been married to my wonderful husband Mike for 6 years and we have three beautiful kids, Macy, Mattea and Miller. Yes, we are all M's!!!!
I began scrapbooking about 9 years ago and have been hooked since. It wasn't until we moved to Eaton and I came across the blog of a local

Stampin Up demonstrator

that I became hooked on stamping. I placed my very first stamp order last January and became an SU demo in February. I started my blog Scraps By M when I joined Stampin Up.
My biggest source of inspiration comes from fellow bloggers. I love doing challenges although I don't get to them as much as I would like. My style keeps changing and I love watching it evolve. I don't know what I would do without my creative hobby!!
My favorite challenge so far has been Recipe Challenge #38, and here is the card I made.